---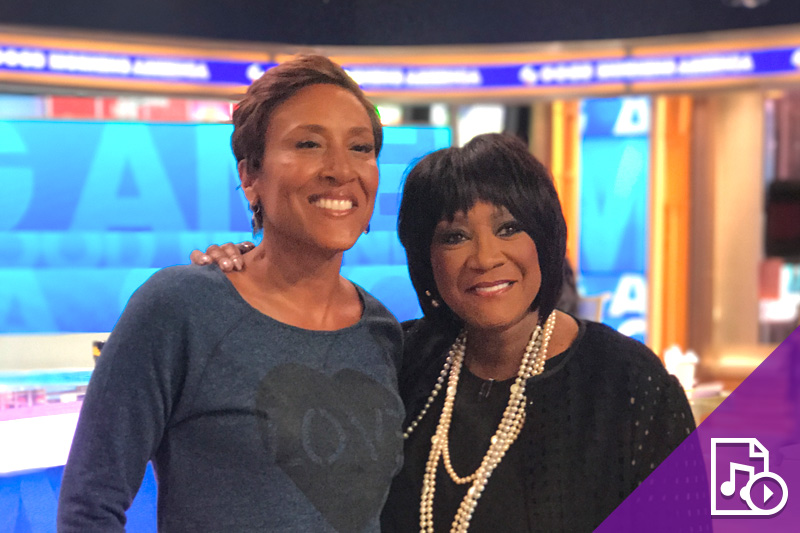 Episode Preview
Get the Full Episode Here:
Home » Episodes » Season 2 »
Patti LaBelle is one of the most successful and beloved entertainers of our time. Over a career spanning more than 50 years, she's earned two Grammy's, 3 Emmy nominations, and is the ONLY celebrity whose star on the Hollywood Walk of Fame was paid for entirely by fans. With a new jazz album, dessert cookbook, concert dates AND a third season of her cooking show on deck, Philly's sweetheart is proof that life is greater later. A dazzling 73 years young, the Godmother of Soul – be it music or food – has more on her plate right now than any time in her five-decades-long career – and she looks better than ever doing it. The new album, Bel Hommage, is her first foray into the wonderful world of jazz, and something the Grammy Award-winning singer herself the album is "something you'd never expect from Patti." She talks about her double life as a celebrity cook, her childhood listening to Nina Simone records, the unimaginable loss of her 5 family members, her children, and what she's learned through it all.
---