---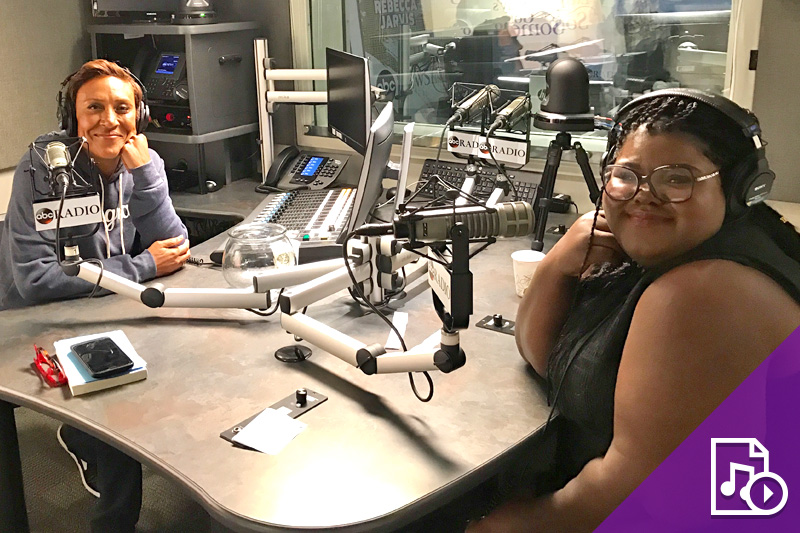 Episode Preview
Get the Full Episode Here:
Home » Episodes » Season 2 »
The multi-talented, award winning actress Gabourey Sidibe is now adding another title to her impressive resume – author! In her unapologetic and witty debut memoir, This is Just My Face, the Precious star gets candid about her unconventional rise to fame. She brings a fresh and honest voice to paint her Bed-Stuy/Harlem family life with a polygamous father and a gifted mother who supports her two children by singing in the subway. Gabourey did everything she could to make ends meet as a young woman, including taking a job as a phone sex worker – something that actually ended up helping her with her acting skills. Her memoir hits hard with self-knowing dispatches on friendship, depression, celebrity, haters, fashion, race, and weight ("If I could just get the world to see me the way I see myself," she writes, "would my body still be a thing you walked away thinking about?") Irreverent, hilarious, and nontraditional, This is Just My Face will resonate with anyone who has ever felt different, and with anyone who has ever felt inspired to make a dream come true.
---