---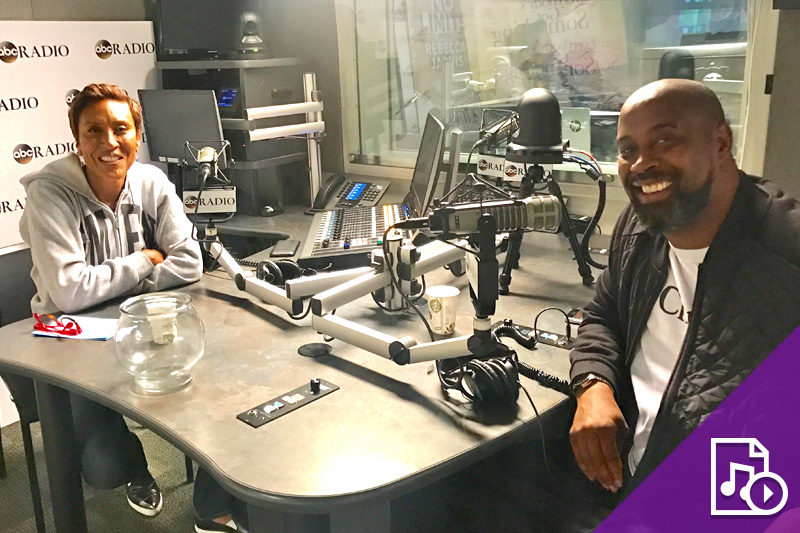 Episode Preview
Get the Full Episode Here:
Home » Episodes » Season 2 »
At one time, Kenny Anderson was one of the most sought after basketball player in the nation. He led his Georgia Teach team to the 1990 Final Four, and got picked 2nd overall by the Nets in the '91 NBA draft. An All-Star by just his third season, it seemed like the only way for Kenny to go was up – but after retiring from the game he loved at 35 and losing his beloved mother – he bottomed out with a DUI charge that cost him a coaching position at a private high school in Florida. In a new documentary, Mr. Chibbs, Kenny is followed through a candid, sad and hopeful journey about some of the toughest issues he's faced. Issues like the excessive drinking rumors that followed him throughout his career – his molestation as a youth by two men, including a coach – and how he ended up spending all of the $63 million dollars he made in his career before filing for bankruptcy. Struggling with his post-NBA identity and fading fame – Kenny, a father of 8, calls himself a "work in progress," which is something we can all relate to on some level.
---