---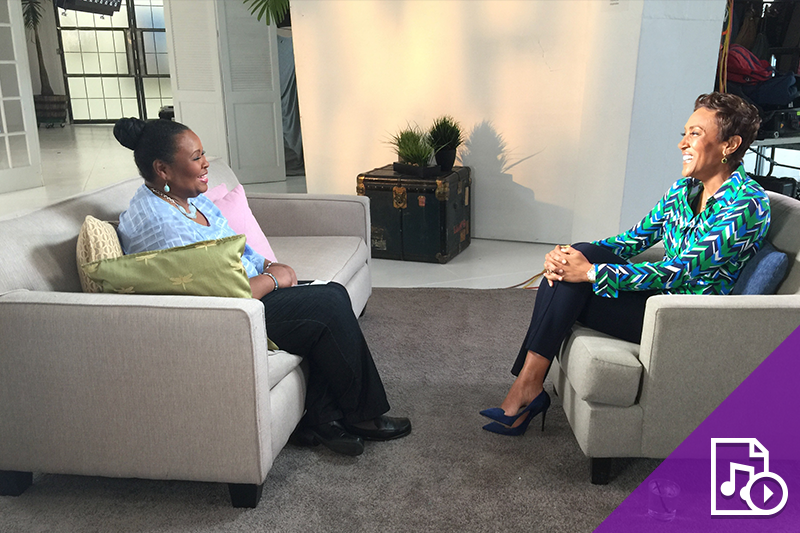 Episode Preview
Get the Full Episode Here:
Home » Episodes » Season 2 »
First recorded for our latest WebMD series entitled: Advanced Breast Cancer: Courage, Comfort and Care with Robin Roberts, the incredibly resilient and strong Felicia Johnson shares her "something" with us – how cancer affected 3 generations of her family – 11 women in total. After the death of her first cousin, she vowed that she would never lose the fight with, as she describes it, the "monster that was chasing us down." She wants to break the cycle of silence – in people that feel too scared to speak out about their health – or are too scared to find out more about their illness. She has an unforgettable story that you have to hear to believe.
---