---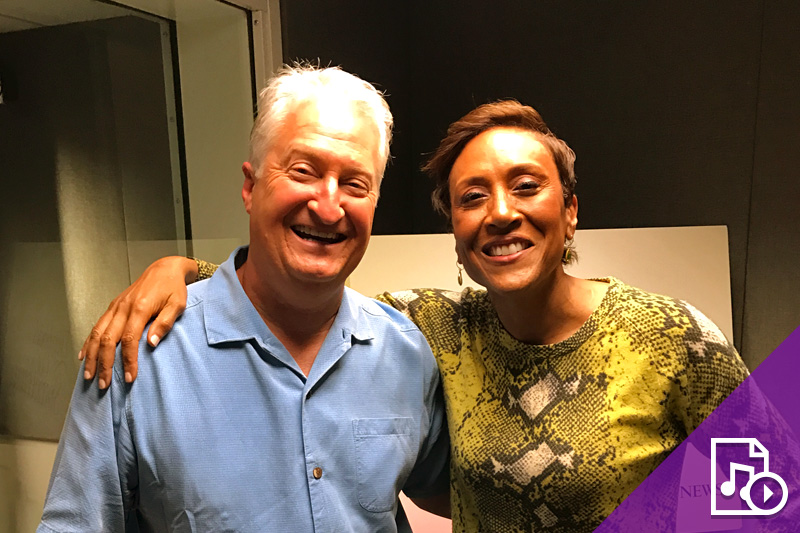 Episode Preview
Get the Full Episode Here:
Home » Episodes » Season 2 »
The New York Times calls Andy Andrews "someone who has quietly become one of the most influential people in America." His books have been translated into over 25 languages, and he's spoken at the request of four different U.S. presidents. Andy is one of the best people in the world who can "weave subtly year life-changing lessons into riveting tales of adventure and intrigue – both on paper and on stage" (andyandrews.com). It wasn't always that way though. At the age of 19, both of his parents died – his mother from cancer, his father in a car accident. Within just a few years, he found himself homeless – which is when he asked the question that would focus his search for what would ultimately affect millions of people. The question? Is life just a lottery ticket, or are there choices one can make to direct his future? To find the answer, he first went to the library. Over time, he read more than 200 biographies of great men and women. The rest is history. The "Seven Decisions," as he calls them, were the engines used to carry Andrews' life in a different direction. And more than 20 years later, those same Seven Decisions became the outline for The Traveler's Gift and the basis of a PBS Special. He's talks about his newest book, The Little Things, which turns one of the most common belief assumed to instill success – on its head. The Little Things explains why you SHOULD sweat the small stuff – and how one tiny thing can help create powerful and extraordinary results.
---