---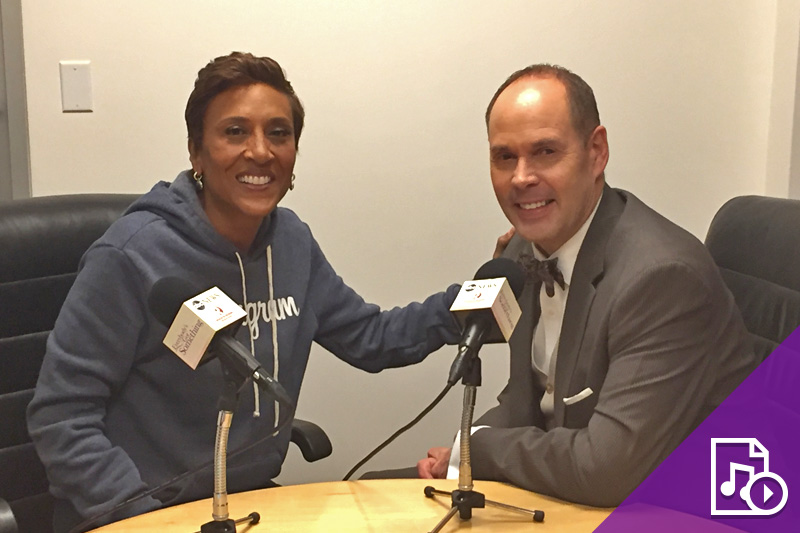 Episode Preview
Get the Full Episode Here:
Home » Episodes » Season 2 »
Ernie Johnson Jr. is a three-time Sports Emmy Award winner and host of TNT's Inside the NBA with Charles Barkley, Kenny Smith and Shaquille O'Neal. He's opening up about his new autobiography, "Unscripted: The Unpredictable Moments that Make Life Extraordinary." And his life is just that — extraordinary – inspiring many, and those who are picking up his book and learning about his story for the first time. Ernie's legendary career spans more than 40 years. He says his life narrative went "unscripted" after adopting a young boy from Romania, who they later found out was living with Duchenne Muscular Dystrophy; Adopting again from Paraguay and then once more — two sisters out of foster care. He bravely went through the passing of his beloved father, Ernie Sr., and a cancer diagnosis in 2003. But in those challenging times, he learned how to embrace those important moments and cherish what matters most in life. Ernie lives in Braselton, Georgia, with his wife, Cheryl, and their six children.
---