---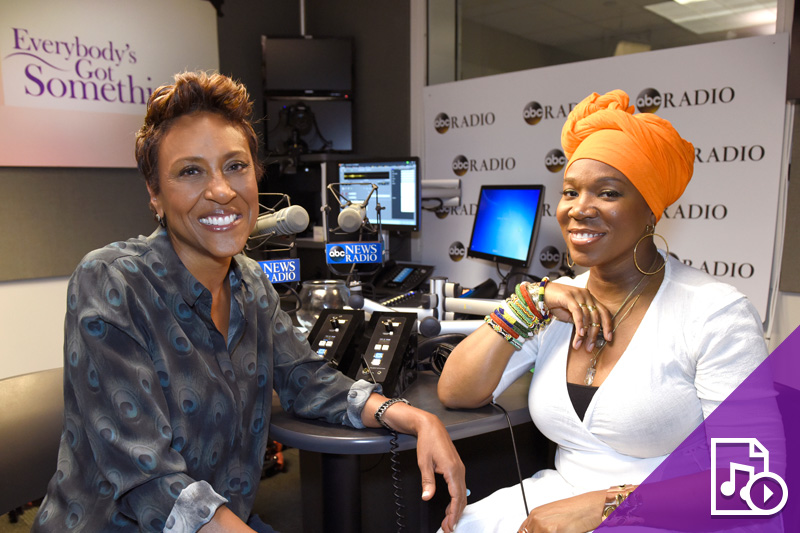 Episode Preview
Get the Full Episode Here:
Home » Episodes » Season 1 »
When Grammy-Award winning, singer-songwriter India Arie lost all self-confidence, she had to disappear from public for four years. In this episode she takes us inside that journey of self-questioning, talking openly to Robin about the serious breakdown that lead to a breakthrough, allowing her to discover her authentic self. In the telling, she brings music, laughter, and profound insights into what matters in all of our lives. And she gives the gift of an original song to the podcast.
---