---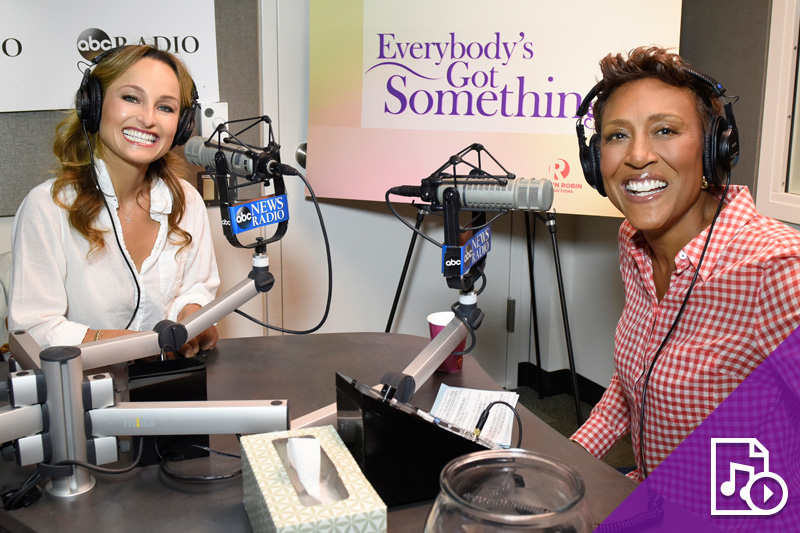 Episode Preview
Get the Full Episode Here:
Home » Episodes » Season 1 »
The Food Network superstar is the epitome of glamour, and seems like she's got it all. But in this deeply personal conversation with Robin, Giada De Laurentiis confesses that she grew up speaking little English, feeling like an outsider and terribly insecure. Find out how that profoundly affected her life, and why the terrible heartache surrounding death and divorce helped her create a recipe for recovery. And, of course, it's Giada—so there's lots of delicious food talk to make you hungry!
---